In part two of a three-part docuseries, Highsnobiety explores how DC cultivated a creative collective of artists who paved the way for collaboration culture as we know it today: Damon Way, Ken Block, Mike Blaback, Alyasha Owerka-Moore, Omar Quiambao, Jon Buscemi , Aaron Rose and Shepard Fairey. Watch the trailer below and full video now at Highsnobiety.com.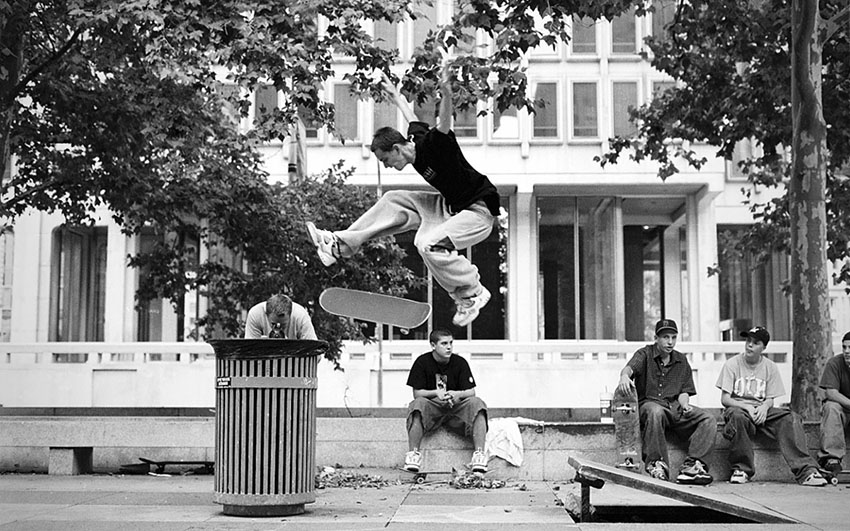 Legendary 3-6 flip by Josh Kalis at Love Park in 1999. Photo: Mike Blabac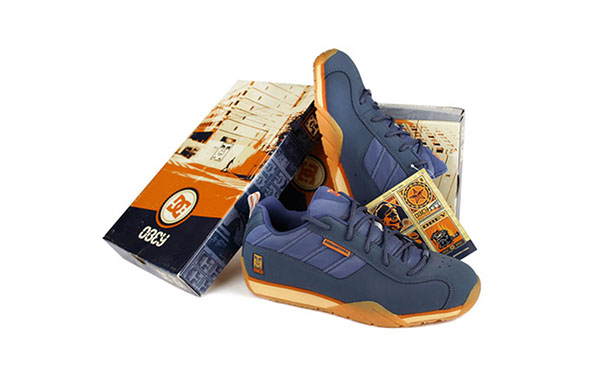 DC X Obey The Giant (Shepard Fairey), released in 2001.